In more than 40 years of its operation, STOP has performed hundreds of safety projects and has provided solutions for the safety of important organizations in Greece as well as abroad.
Well established organizations from the global shipping industry, oil and gas as well as any sector of the industry, mining, construction, energy, transportation and every small-medium company, has trusted STOP for the safety of its personnel.
Any demand for safety at work, no matter how big or small, has its answer in STOP.
Shipping

Oil & Gas
Utilities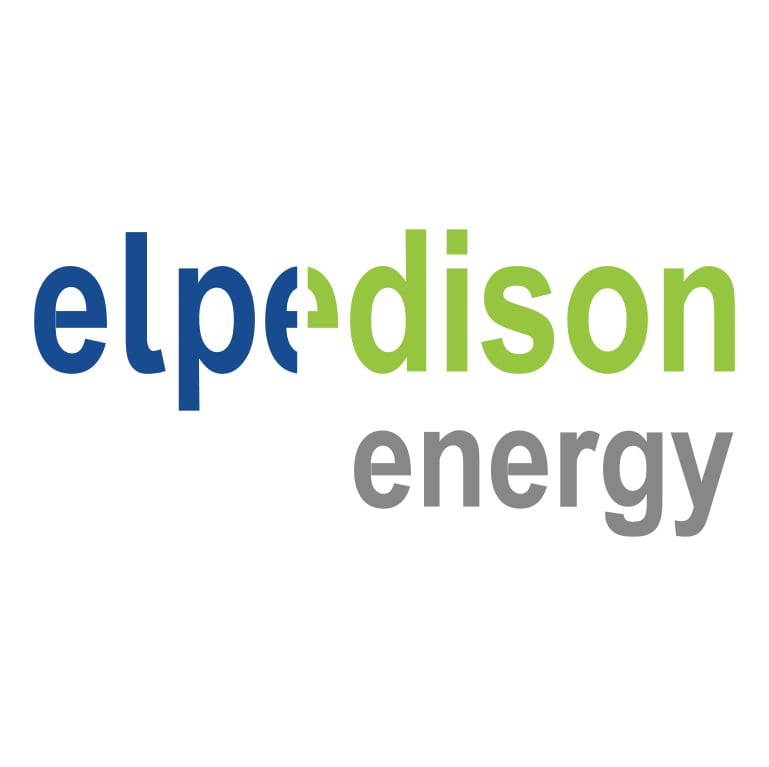 Construction
Transportation
Mining
Industry