Safety is a culture, not obligation. It concerns integrity and preservation of life and wellbeing and should not only be considered as compliance to legislation.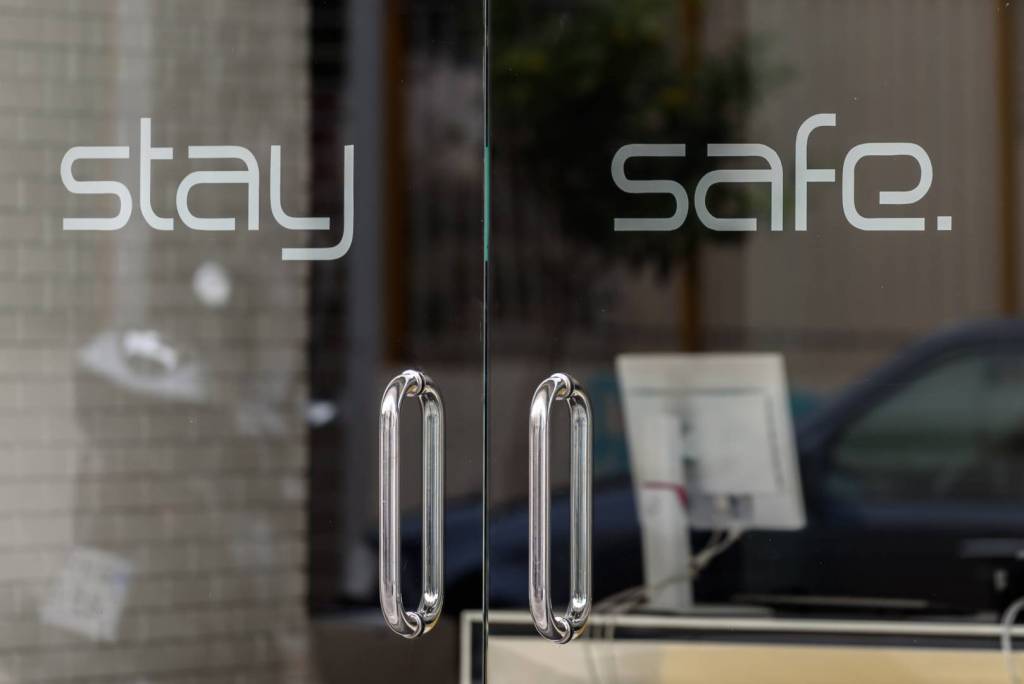 In STOP we hear your needs and propose reliable solutions for your safety and the safety of your personnel. Our vision is to be top of mind brand when it comes to personal protective equipment and the maintenance of safety at work.
Since the very first day of operation back in 1978 our mission is to provide safety through high quality equipment, training and support to every worker.