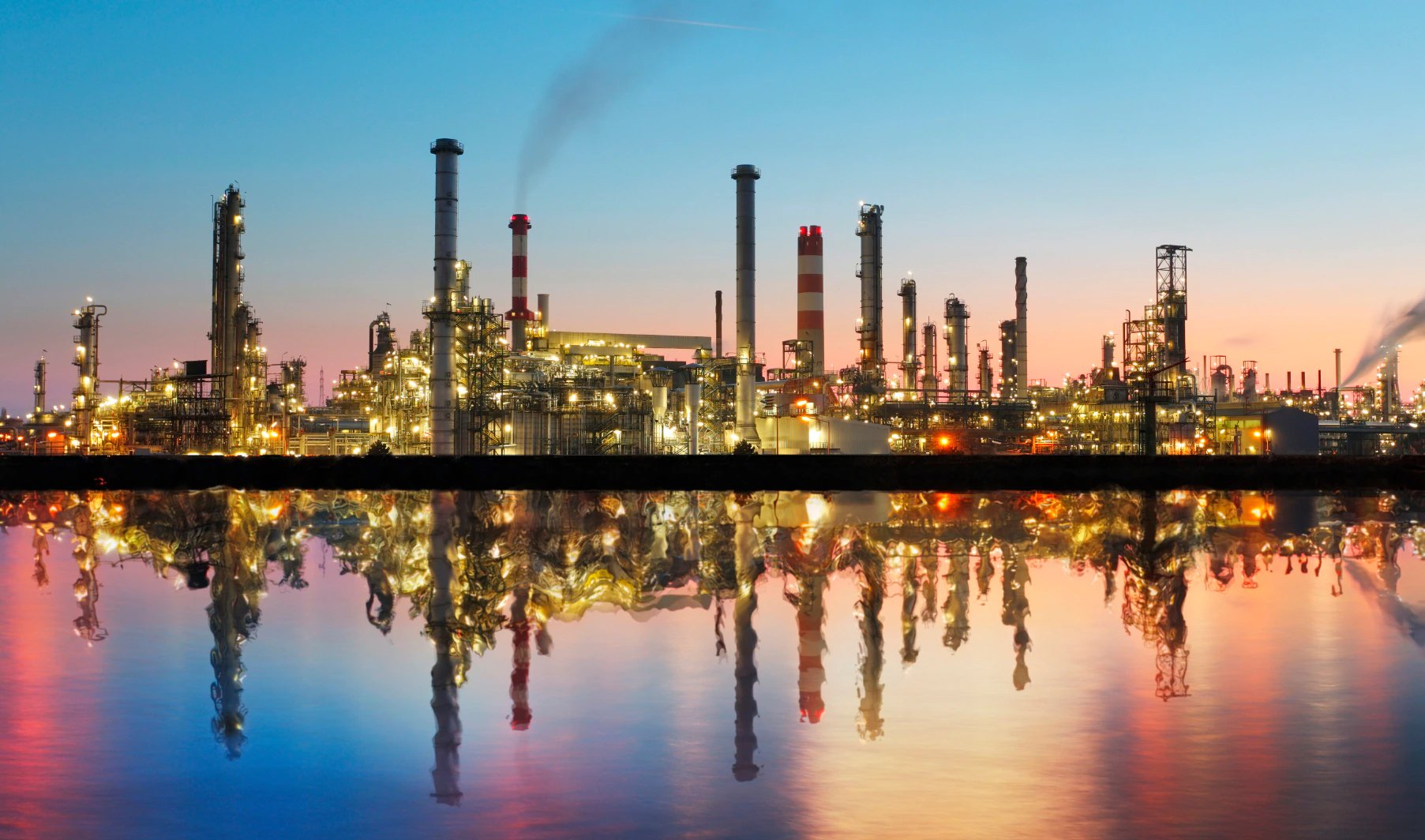 by Kimon Spanos – B2B Sales Manager | STOP AEBE
Let us explore seven incidents we shouldn't overlook in the Oil & Gas industry to remain safe:
Driving to pipelines, pumping stations, gas sites or to and from work can be dangerous. OSHA reports vehicle accidents as the No. 1 cause of fatalities in this industry.
Regardless of where an employee is driving—whether it is on a long stretch of highway or between sites—drivers of all types of transportation can be challenged by heavy loads, inclement weather, other drivers, and unpredictable members of the public.
Struck-By, Caught-In & Caught-Between
The OSHA Database reports three out of every five "on-site fatalities in the oil and gas extraction industry are the result of struck-by/caught-in/caught-between hazards."
The oil extraction process can be dangerous, with very hazardous work environments, especially for lone workers. The CDC reports that cave-ins can occur while trenching where workers can easily become caught in or stuck in between materials.
"The oil and gas industry has more deaths from fires and explosions than any other private industry," according to an EnergyWire review of federal labor statistics.
OSHA has standards that seek to prevent fires on drilling sites and injuries related to fires. It requires that drilling companies create exit routes, emergency action plans, and fire prevention plans.
In the United States, the Bureau of Labor Statistics reports 247,120 non-fatal cases involving falls, slips and trips in 2014 and nearly 800 fatalities in 2014, up from previous years.
And the Canadian Centre for Occupational Health and Safety reports that more than 42,000 workers are injured annually due to fall accidents.
Working in confined spaces is one of the most dangerous situations for our line workers. Safety hazards associated with confined spaces include ignition of flammable vapors or gases. Health hazards include asphyxiation and exposure to hazardous chemicals.
Chemical exposure risks can be very hazardous. Risks include:
Mixed exposures Silica, VOC's etc
Multiple exposure routes (inhalation, ingestion)
Dermal exposure (Pd, Solvents)
Working in Remote Locales
Your team may work in the most remote locations for exploration, at pumping stations or in gas plants. Your personnel are comprised of land survey crews, oilfield service groups or operators and contractors.
While work-alone, procedures may look good on paper, are processes in place to help your lone workers when a safety incident occurs?
Technologies that improve emergency response times
To make a difference, no time can be wasted in managing your emergency response.
Real-time monitoring solutions combined with communication and precise employee positioning technologies for every scenario—indoors, outdoors, remote and driving locations.
Your employees need to work anywhere with confidence, especially in the winter months. In Oil & Gas applications, responders need to direct in real-time not only to a precise outdoor location, but the exact floor and room an employee is located if indoors.
Do you have the right procedures in place to send an emergency response to your oil and gas personnel when an incident occurs? If not, STOP can provide you with the solution by using Blackline Technology.
Bibliography