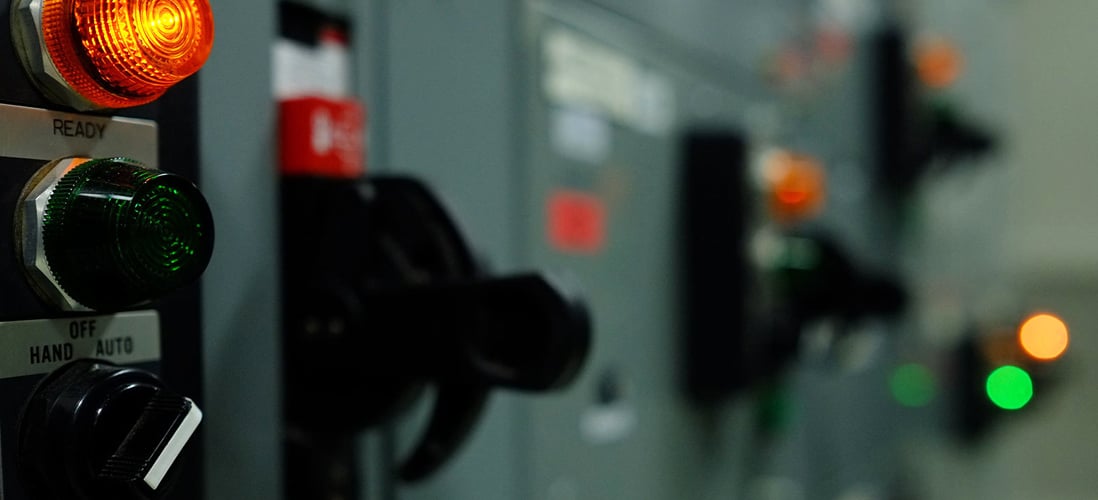 The statistical analysis of accidents and fatalities in the Public Power Corporation led the Health and Safety department of the organization to seek among protective clothing manufacturers a solution to protect workers from electric arc. During the investigation of possible solutions applicable levels of protection were set according to European standards EN340:2004, EN ISO 13688:2013, EN ISO 11612:2008 (Α1, Β1, C1, E1), IEC61482-2:2009, EN 61482-1-2:2008.
After a thorough study STOP submitted its proposal.
We proceeded to the selection of Protex® fiber, registered trademark of Kaneka Corporation, a leader in the market of high-quality flame-retardant fibers. Protex® is an advanced modacrylic fiber. It is an inherently flame retardant fiber which, when blended with cotton, rayon, polyester and other compatible fibers, improves the flame retardant characteristics while preserving the soft and natural touch of the final product, providing an increased sense of comfort to the end user in comparison to other traditional aramid fabrics such as Nomex® which enhances thermal stress, a very important factor to avoid in the Greek climate.
Design-wise, the product incorporates innovations in terms of the ergonomics of the garment such as cuff adjustment, trouser closure, strength of stitching and special collar construction which strengthens the product's safety characteristics since, depending on the type of work, the user can adjust the coverage offered by the neckband. After passing the certification process the product thus achieving CE marking according to above mentioned standards, the design was complete.
Through the procedure of an open international tender with very tough competition, our participation was successful. To produce the product, the company increased the production personnel by 40% and invested nearly 100.000 € for the update of the production equipment.  Part of this investment was funded by E.U. resources to encourage the greater protection against electric arc as well as increased comfort.
The selection of raw materials, as well as the design innovations implemented, satisfy the ever-developing sophistication in ergonomics demanded by the end user.